June 25, 2021
Posted by:

administrator

Category:

Blog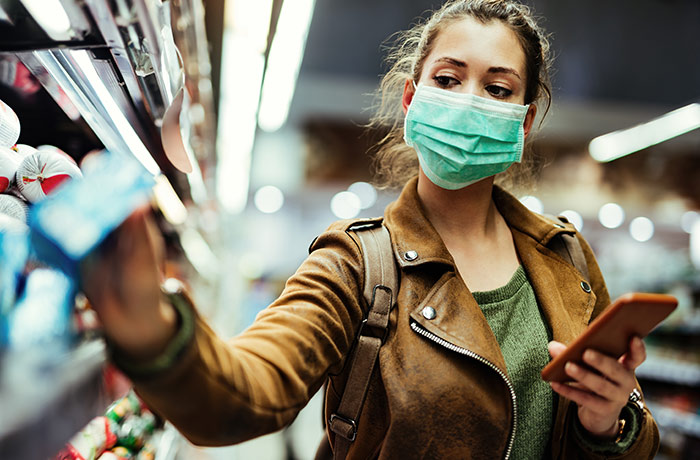 In today's world, the problems of one person can be the opportunity of a business for another person. So the same case is with running errands business.
Nowadays the lives of people have become so busy that they have only a small window of time for themselves. In this spare time, they will also have to do daily errand tasks.
At this stage running errands, business comes forward to help such people by performing errand tasks to lessen the responsibilities of the people. It is the way that is beneficial for both parties, the errand runners and hirers.
Another advantage of running errands services is that these are based on both part-time and full-time work. If you are free for some specific time and willing to earn some amount it can be a good idea.
In this article, we are going to demonstrate all about running errands business. How it works and details about expected profit. We hope that after reading this article all of your doubts will be clear and made up your mind whether you should try or not.
What does Running Some Errands Means
It is better to understand the term running some errands means to clear all the doubts. Errands is basically a person who provides the services of buying daily grocery items, delivering food, important paper delivery, banking-related tasks, etc.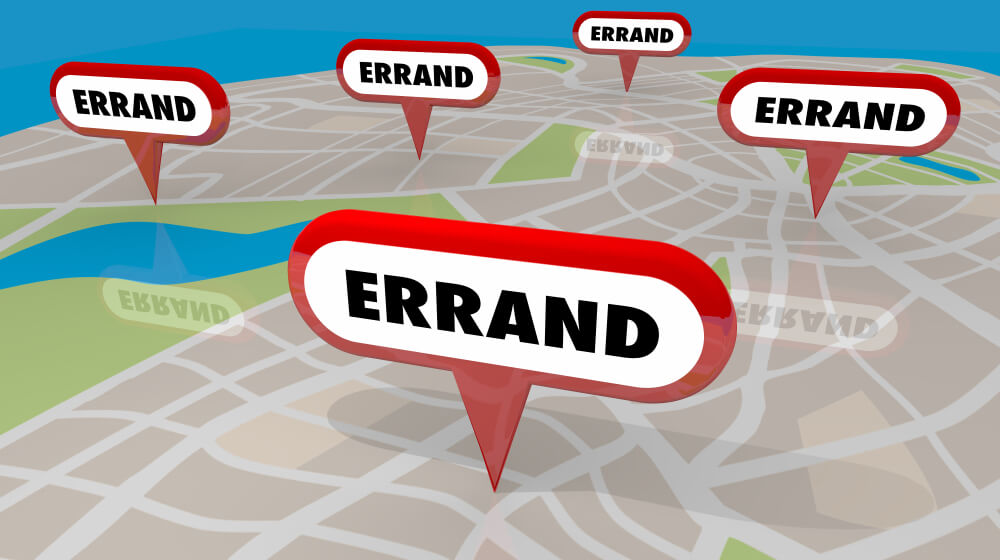 Often the people who are unable to buy groceries, visit banks for paperwork, or post office can hire errand runners to complete these works. It is very helpful for elderly and busy people who have a lot of important work to do instead of errands.
Is a Errand Service Profitable?
If you are thinking about the profit ratio in running errands, well let us be clear on this. The job of errand is based on different tasks you are going to perform. So the profit also depends upon the number and nature of the tasks.
Moreover, in most cases, the errand runners charge on an hourly basis. So the profit always depends upon you and your hard work. If you get an average profit of an errand runner on an hourly basis is about $15 to $45 per hour which is quite a good income.
What Requirements For Running Some Errands?
Like every business, there are some requirements to fulfil before running errands.
The Work Permit
The first thing you will need to consider to start an errand business is the work permit. In the USA it is compulsory for every citizen to get a work permit before starting any new business.
Get A Vehicle
The second thing is gathering the essential infrastructure of the business. In errands, you will need a vehicle to move from one place to another.
It can be a delivery truck if the nature of work is heavy or can be a small van or motorbike. In case you already have a vehicle it is a good thing if not then try to find it at a reasonable price.
Communication And Knowledge
Doing business is the name of communication with others. If a person is an expert in communicating and establishing a good relationship then the chance of business growth is very high.
So in running an errands business, a good errand runner earns more customers than others.
Similarly, there is the need for a good knowledge of each road work type and managing strategy. If you have no prior experience of errands then you will need to work with some errand runners to see how they work and complete the tasks.
Marketing Strategy
Nobody will know about you and your business unless you advertise your business. It is very important, especially for new businesses. So people could know about your business.
Marketing can cost you some money but if it is done in the right way the profit is way more than the investment.
In running errands you will have to target the local market through social media campaigns, local newspaper and magazine advertisements, and by displaying different banners all over the locality. When people will be able to reach out to the business you will start getting errand tasks.