Errands Pickup Services In Reston, Virginia
Welcome to Errands Pickup Services, we are providing our errands services in Reston, VA for a decade. An average person works about 5 to 8 hours a day but we utilize 24 hours to give our 100%.
Our team knows every corner and road of the state to guarantee same day delivery and errands pickup services in Reston, VA.
When We Knock The Door?
Errands at a click offer a number of errands pickup services for Reston customers at their doorstep. We are going to knock on the door to provide errand services.
The top of the line services are:
Last-Mile Delivery

Urgent Delivery

Grocery Delivery

Parcel Delivery

Gift Delivery

Court paper Delivery

Documents Delivery
How Do We Maintain Our errands pickup services?
We are offering outstanding benefits to our customers of Reston to feel relaxed and satisfied.
When you choose us you will have the following privileges.
GPS Tracking
One of the key features of errand services is tracking the parcel. The custom will have a tracking code that enables it to locate the actual position of the courier.
Similarly, we update the receiver and sender with the order confirmation and delivery status.
Affordable Price Plans
Are you thinking of the errand services that fall into your budget? Stop doing that as errands at a click working in Reston is very competitive in pricing.
We offer such a plan that never an errands service provider will offer.
Available 24/7 In Reston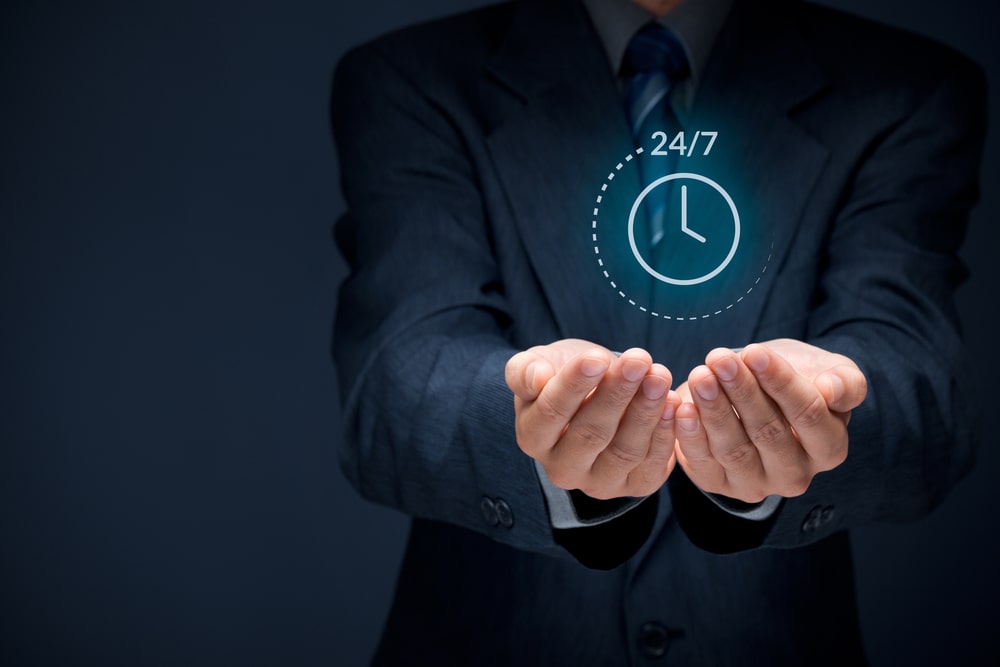 We are never on leave as our services are available in errands pickup services reston on just a click away.
So you don't have to wait anymore for working days or hours. every minute is yours.
Special Pickup/ Delivery In All Over Reston
We pick up and deliver almost anything from a tiny package to a larger one.
In our service, the word "NO" is not available. In Reston, we welcome every delivery package as the top priority.
Customization & Flexibility
The option of customization is always open to adjusting the services according to the desires of customers.
We offer the freedom of choice in delivery person, courier routing, and schedule of delivery.